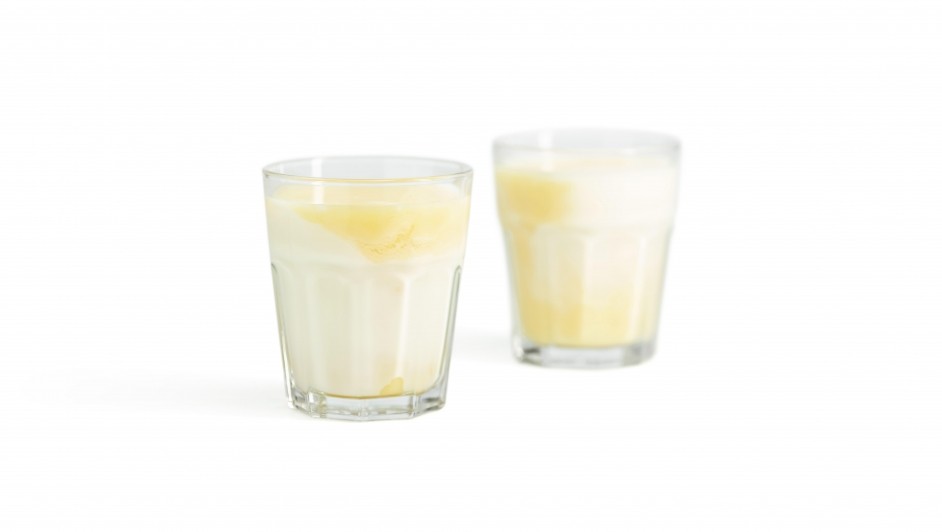 Buttermilk and orange juice
What a refreshing and delicious combination! Full of vitamins and proteins.
Ingredients
125 ml Fresh orange juice
125 ml Fresh orange juice
125 ml Buttermilk
How to prepare
Just combine buttermilk and orange juice to your liking. For a tempting presentation slowly add buttermilk to the fresh orange juice or vice versa. Present in a high glass. Stir shortly and enjoy!
Ingredients
125 ml Fresh orange juice
125 ml Buttermilk
Find the nearest store
Buy online